The Hotel and Tourism School of Setúbal, in partnership with NEST (Centre of Innovation for Tourism), is developing an innovative and differentiating project, Future Labs Hotel, which aims to make the 11 Hotel School a hotel of the future, a reference for the hotel sector, in innovation, in the use of new technologies and in sustainability.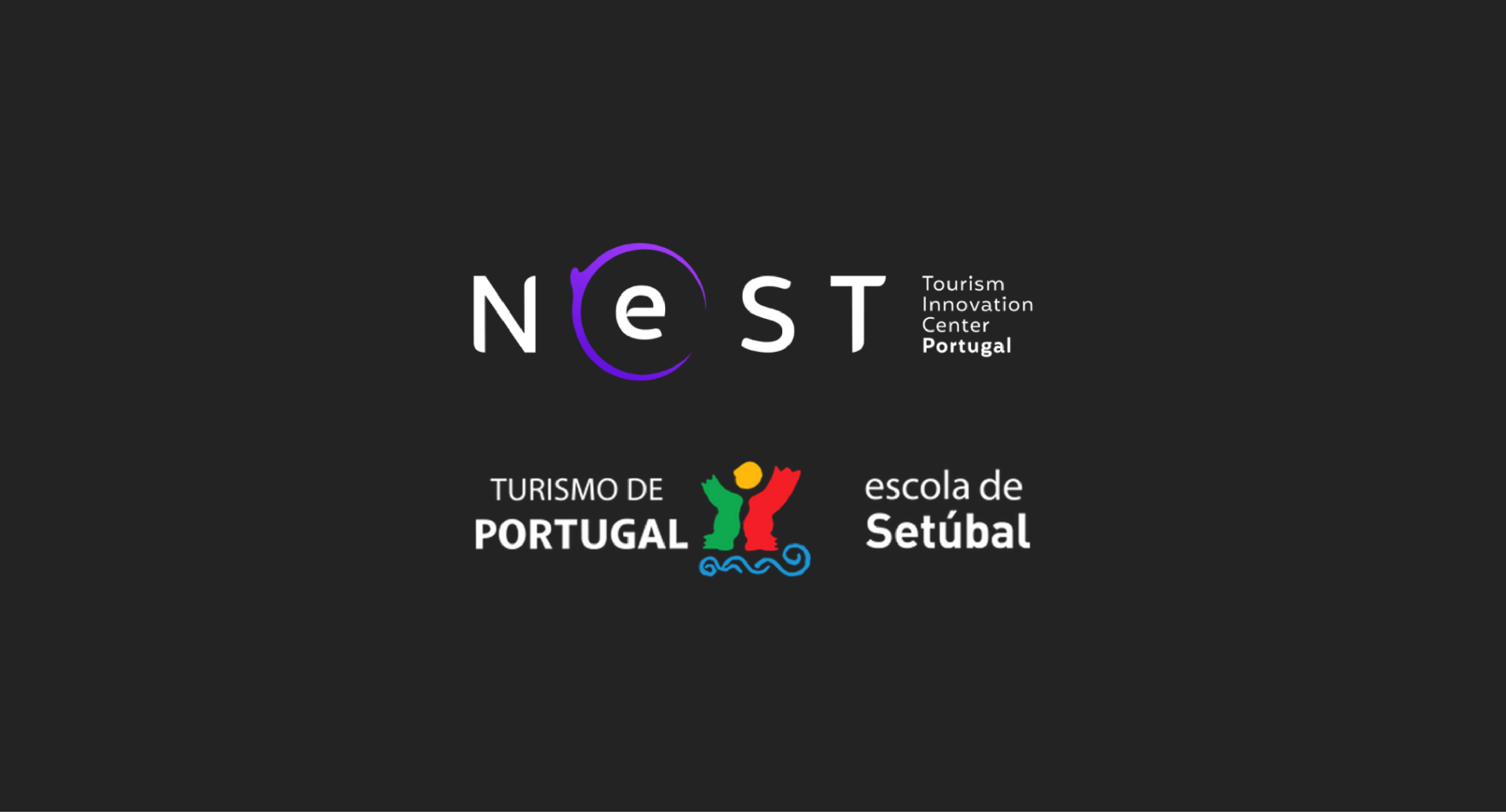 Future Labs is a space open to start-ups or entities that want to develop products and services through experimentation in a real environment and contribute to the innovation of Portuguese tourism in the hotel and complementary area. Among the list of the first to use the space for innovation pilots are ADENE, Acessible Portugal and Dotesfera, Mastercard, Microsoft and NOS.
The goal of NEST is that these pilots give rise to Minimum Viable Products (MVPs) focused on four priority areas: sustainability and operational efficiency of resources (energy, water, waste and F&B waste), seamless experience of guests and customers, collection of big data and personalization of experiences.
From the experience that will be collected, not only may ideas have had the opportunity for faster breakthroughs, but the industry will get open information of the impacts and learning in general, allowing any further breakthroughs to be made with a greater knowledge base.
And finally, the experience integrates the students and teachers of the Setúbal School of Hospitality and Tourism, who pay attention to the learning and development needs of the professionals who will enter the labour market in the future and carry advanced experiences in the fields of innovation and digitalization.